Spend Your Earth Day In Phoenix, Oregon
Bring the family to Phoenix, Oregon to celebrate Earth Day. With events at Blue Heron Park and Phoenix Industrial Studios, there's something for everyone. Explore on foot or hop on a trolly for a fun and unique shuttle experience.
Bear Creek Stewardship Day
SPONSORS: SAVE THE PHOENIX WETLANDS & SOUTHERN OREGON MONARCH ADVOCATES
Blue Heron Park
9:00 a.m. to – 12:00 p.m.
There will be pollinator garden maintenance tasks, invasive plant removal in wetland areas (blackberry grubbing and cutting), and trash pick-up. If you plan on assisting with pollinator garden maintenance or invasive plant removal and you have work gloves and loppers or digging tools such as mattock, pick, or spade – please bring them.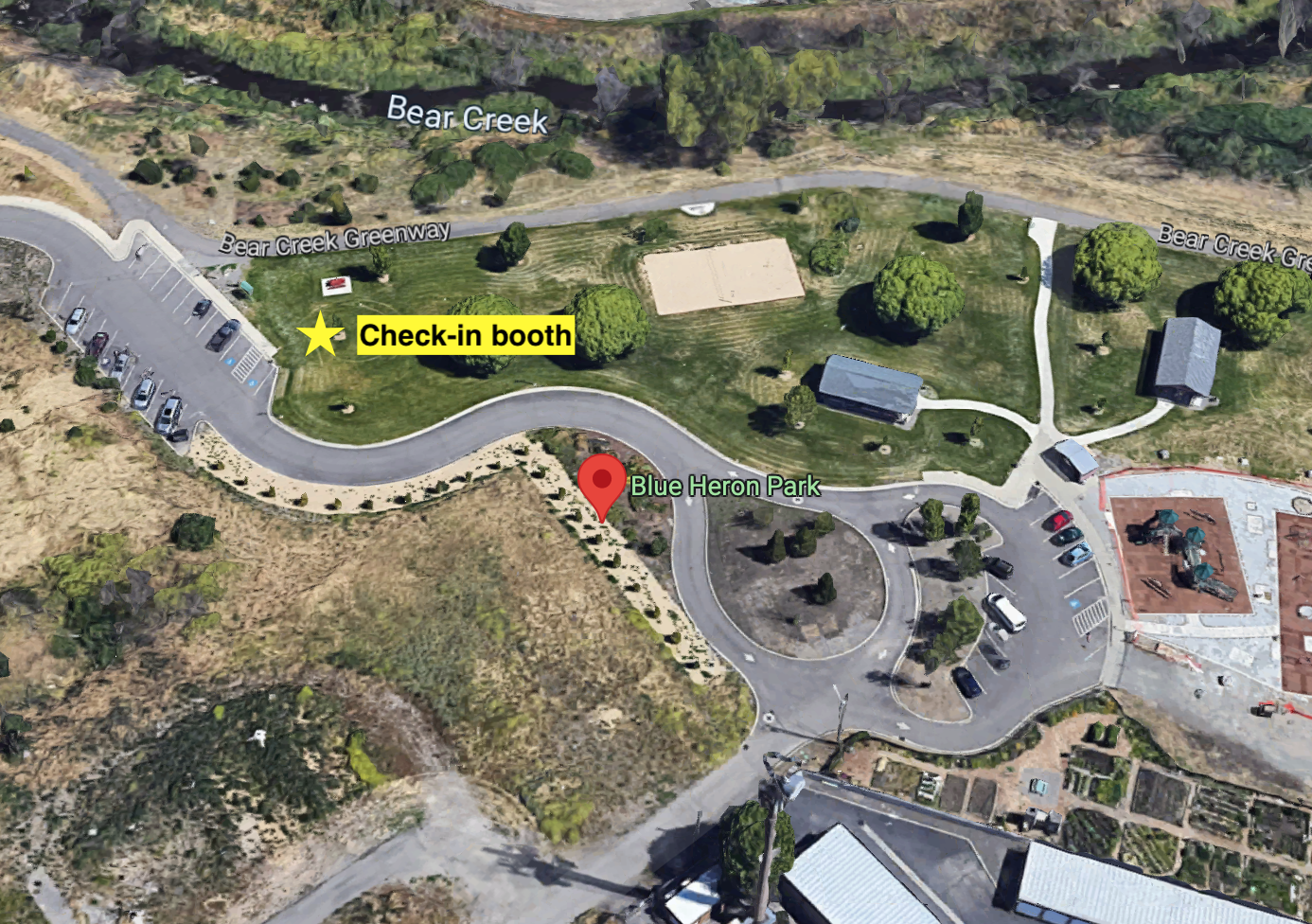 Phoenix Earth Day
SPONSOR: PHOENIX INDUSTRIAL STUDIOS, CASCADE BEE GIRL, & CITY OF PHOENIX
Phoenix Industrial Studios
4495 South Pacific Highway
11:00 a.m. to – 3:00 p.m.
Walk, bike, or ride the free shuttle bus from Blue Heron Park and Phoenix Civic Center Plaza. Tenant and ADA Parking only at event site.
Enjoy live music, native plants, and kids activities.