This holiday season, consider the gift of an experience. Experiences that can be shared with others help create memories that last a lifetime. Phoenix has a variety of local businesses which offer one-of-a-kind experiences that also make great holiday gifts.
In Part 2 of our "Shop Local" series, let's dive into the realm of fun family activities.
Experience The Best Of Phoenix
1) Get Your Hands Dirty at Northwest Ceramics Studio
Owned by Jeff Edwards and Liz O'Brien — a father and daughter ceramicist duo — this family business is passionate about ceramics. You can peruse NW Ceramics Studio's online shop and purchase gift cards or Ornament Take Home Kits — a favorite with the kids. Or register for an in-person class. Make special memories with your family and leave with your own masterpiece!
2) Indulge Your Inner Artist at Scrappy Craft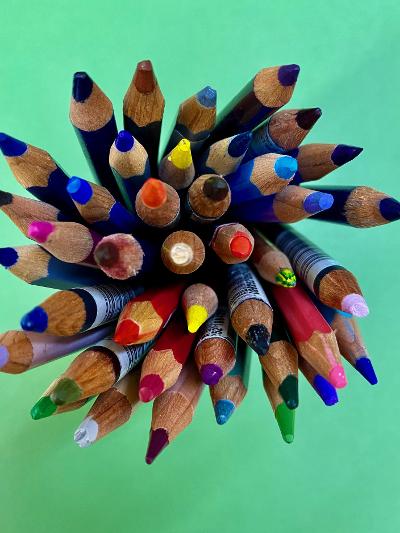 Catering to artists, students and crafters, Scrappy Craft offers classes and all the tools you need to make beautiful art. They have everything for oil, watercolor, calligraphy, scrapbooking, jewelry and much more. Your family will love making something from scratch or learning a new art technique during one of Scrappy Craft's classes.
3) Wine & Brush Paints The Town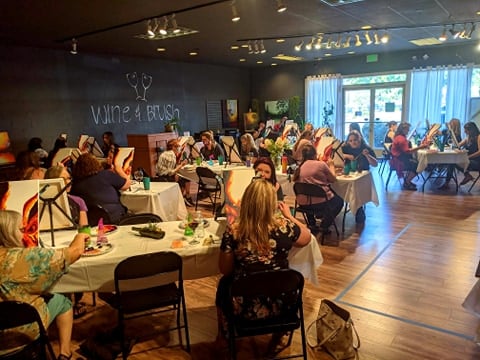 Grab your brush and let's go painting! Opened by local artist Melissa Spurlock, Wine & Brush takes painting classes to the next level. Bring your small group to a class, and no matter what your level of expertise, you'll leave with a special hand-painted canvas. While Wine & Brush puts fun first, they also teach you the techniques and self-confidence every painter needs to be successful.
Create Lasting Memories
Experiences are great gifts for the holidays or any time of year. Everyone in the family will love learning something new. Satisfy your craving for connection and give the gift of experience this year.