When you shop for the holidays, you'll find many unique gems in our little corner of Southern Oregon. Phoenix is the heart and soul of the Rogue Valley, where local shops dot the streets of our welcoming small town.
In this three-part series, we are highlighting the best of Phoenix so you can stuff your stockings with unique artisan creations.
Food For All Occasions
1) Wood-fired pizza at Clyde's Corner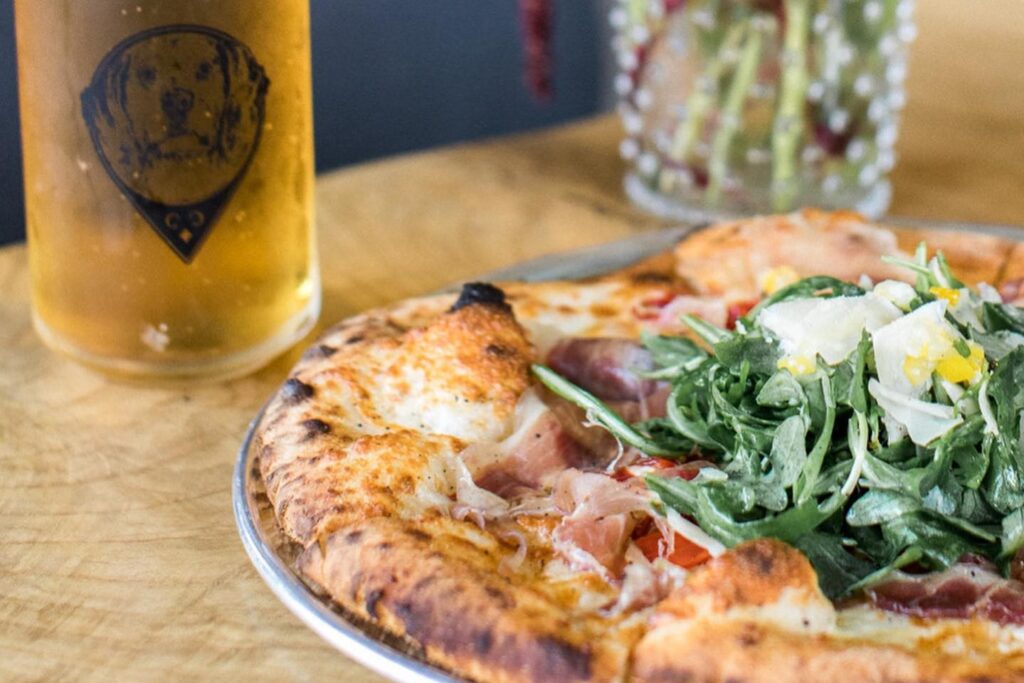 If the cook in your family is busy planning for upcoming holiday meals, we think they would love a pizza from Clyde's Corner! Treat them to a wood-fired treat only found in Phoenix. Order and take out your favorite — choose from classic pepperoni, a mushroom extravaganza, an intriguing beet pizza, or one of Clyde's other cool combos.
2) Los Tres Potrillos' Authentic Mexican Food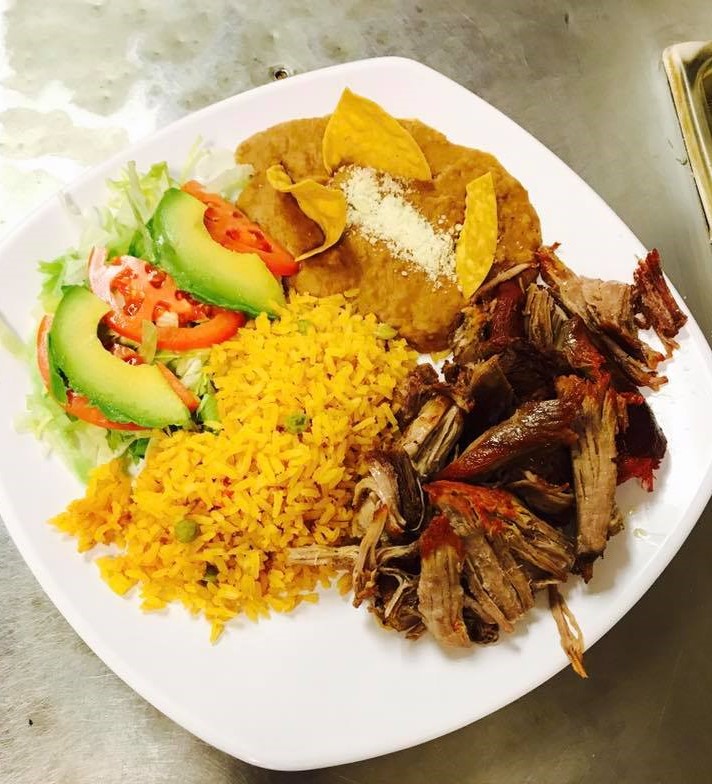 After a day of shopping, enjoy a special meal from Los Tres Potrillos. Fresh, homemade tortillas make their tacos unforgettable, along with other favorites like burritos, enchiladas and more. The locals flock here for Mexican delicacies you won't find anywhere else in Southern Oregon. Buy a meal on the way home and discover one of Phoenix's best-kept secrets.
3) Gouda, Better and Best at The Oregon Cheese Cave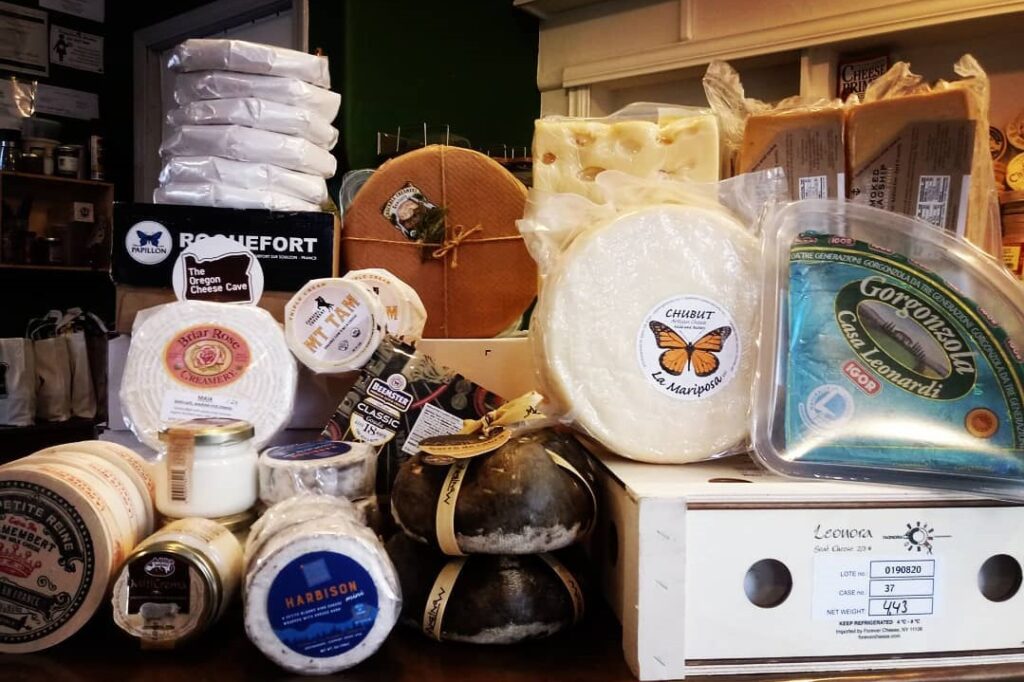 Who doesn't love the gift of cheese? Slice it up for sandwiches, enjoy with crackers and jam, or melt it for the ultimate fondue. The Oregon Cheese Cave is a specialty cheese shop that calls Phoenix home. They bring Oregon and European cheeses to the Rogue Valley, and sell custom cheese platters and gift certificates. It's the gift that keeps on giving!
Quench Your Thirst
1) Three Cheers to Steamworks Meadery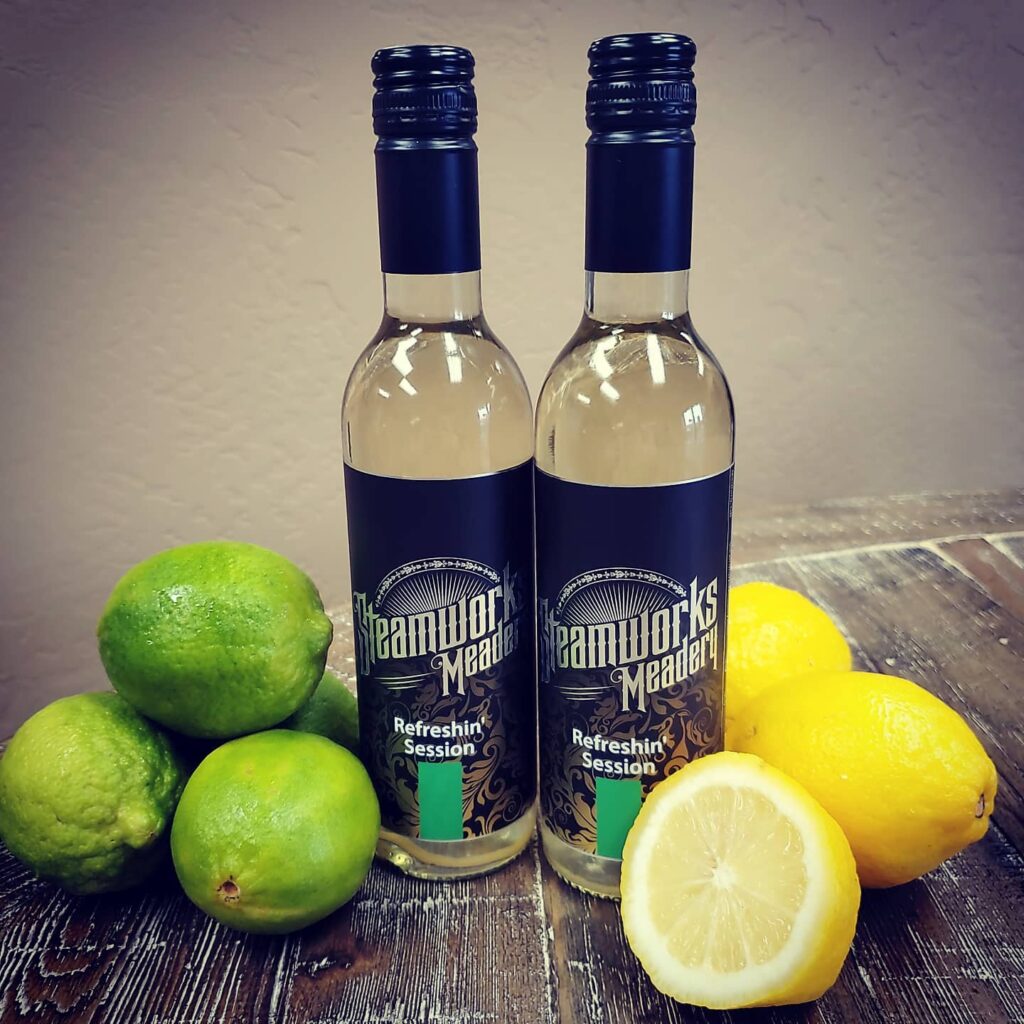 Artisan mead is no longer a medieval drink. Peter Paulsen of Steamworks Meadery has brought this honey-based beverage of the Vikings into the modern era. Dryer than cider but sweeter than wine, handcrafted mead is a unique beverage. And while your friends may have a fridge full of beer or a cellar of wine, a bottle of local mead will stand out from the traditional drinks of choice.
Shop, Eat and Drink
Whether you order online, purchase gift cards, get takeout or curbside delivery, include Phoenix's food and drink scene in your holiday shopping.