Whether you are buying presents for the holidays, a relative's birthday, or a thank you gift for a friend, Phoenix has you covered. We invite you to visit our local retail stores, which are stocked with unique items.
In the final part of our "Shop Local" series, we explore these fun Phoenix shops and help you find the right gift for every occasion.
1) A Little Bit of Everything at Gypsy Trader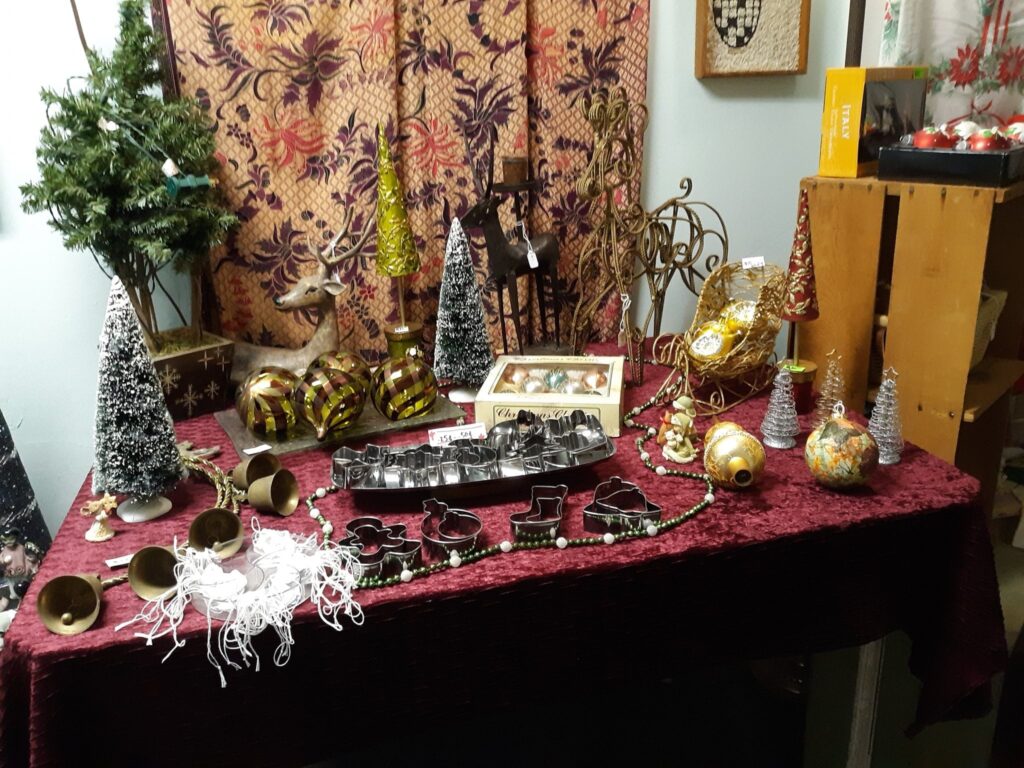 Funky and eclectic, Gypsy Trader has products to suit every style and design aesthetic. Necklaces, pillows, clothes, furniture and other quirky pieces are just waiting to go home with you. Holiday shopping will be a breeze, with fun gifts for friends, family and co-workers in every nook and cranny of the store. Gypsy Trader also buys, sells, trades and takes items on consignment.
2) A Breath of Fresh Air at AddLife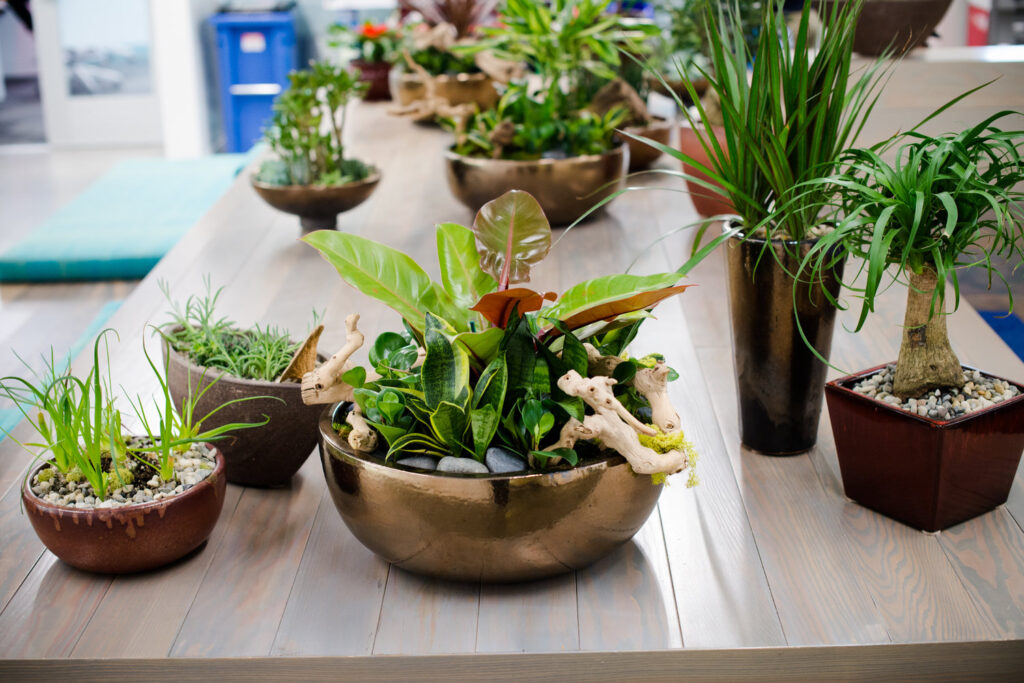 If you know someone with a green thumb — or you want to add greenery to your home or office — visit AddLife! They are a plant service that designs, creates, services and maintains beautiful plant spaces. AddLife has moss walls, floral arrangements and bowls, wall installations, holiday designs and other decor. Get (or give!) the gift of greenery and enjoy these beautiful plants for many years to come.
3) Hilltop Music Shop Strikes a Heartfelt Chord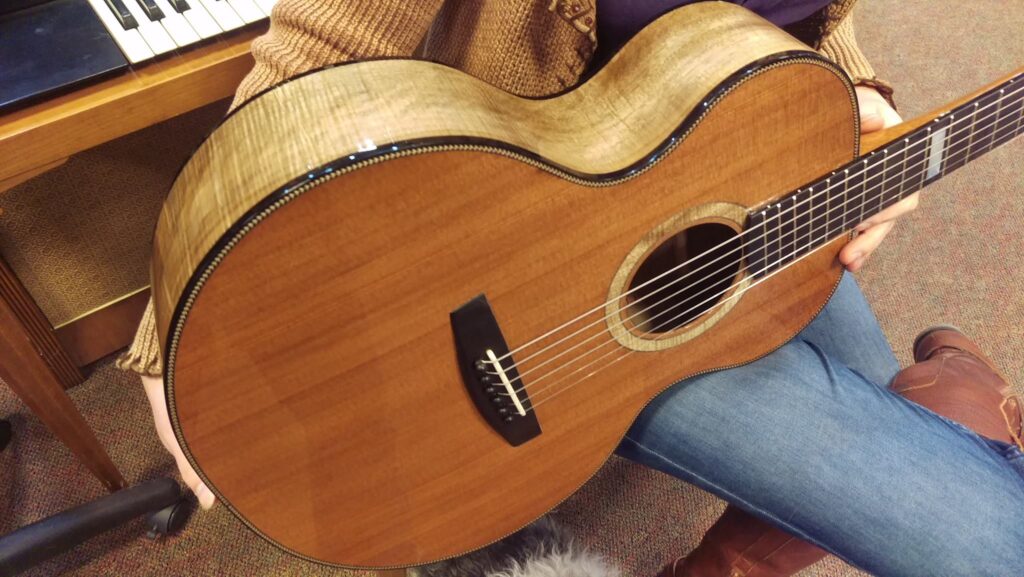 Whether you're an experienced musician or just starting your musical journey, Phoenix's Hilltop Music Shop hits all the right notes. They specialize in acoustic and electric guitars and basses, banjos, mandolins, ukuleles, violins, folk instruments, drums, keyboards and much more. Since Hilltop Music Shop also takes vintage instruments on consignment, you never know what you might discover!
Buy, Give & Support Small Businesses
Phoenix's retail shops are as unique and fun as the people who own them. This year, shop like a local and find the right gifts for everyone on your holiday list.